---
Steamquench Optimizer®
---
steamquench.com - steamquench.org - steamquench.eu - steamquench.nl
---
---
The Steamquench Optimizer is a pressure containing part, therefore it is subject to certain standards. You can use any pressure meeting the P/T table of either 150 lbs or 300 lbs flanges F316/L.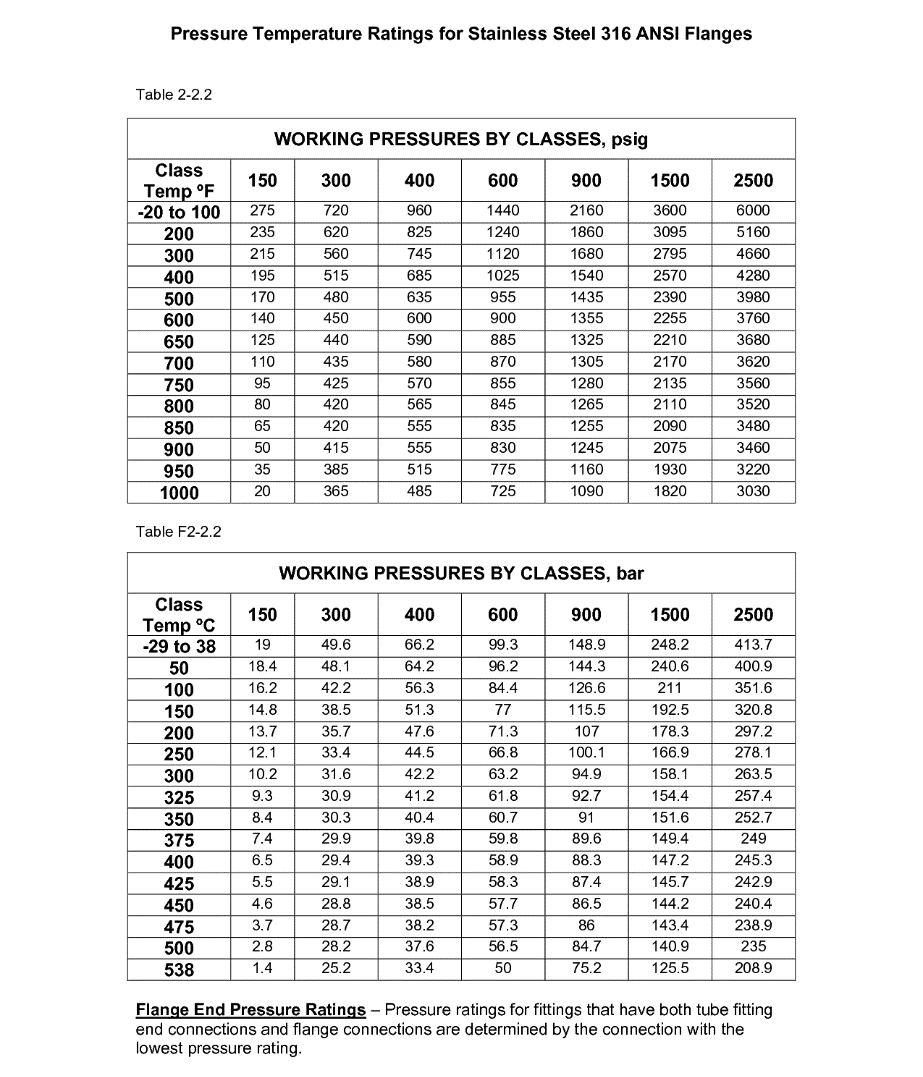 Below are the applicable standards:
Strength calculations of the entire internal skid are acc. ASME B31.3.
Flanges are acc. ANSI B16.5.
Welds acc. ASME B31.3 and B16.11.
Hydrotesting acc. ASME B31.3.
Material certified acc. 3.1.B / EN 10204.